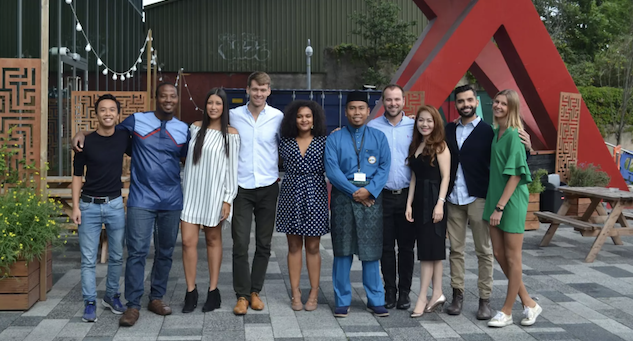 Are you a social entrepreneur who creates stronger communities in cities?
The Collective Global Accelerator is the world's first co-living social impact accelerator.
Spend 4 weeks in June 2018 living and working at The Collective Old Oak, learning how to become a better entrepreneur, getting mentorship and making valuable connections. This is an experience of a lifetime.
Application Deadline: Jan 10, 2018
First Round Selection: Jan 11-19, 2018
Second Round Selection: Jan 29 - Feb 2, 2018
Announcement of Results: Feb 16, 2018
CGA Programme: June 4 - July 1, 2018
visit
www.collectiveglobalaccelerator.com
to read more information about the programme before you apply.